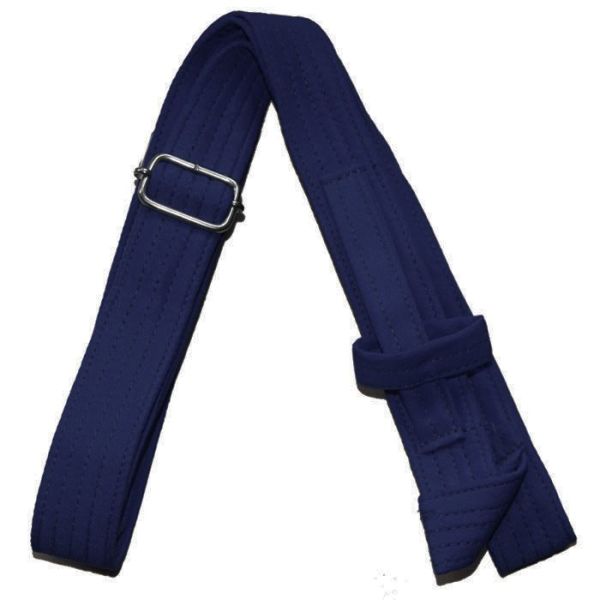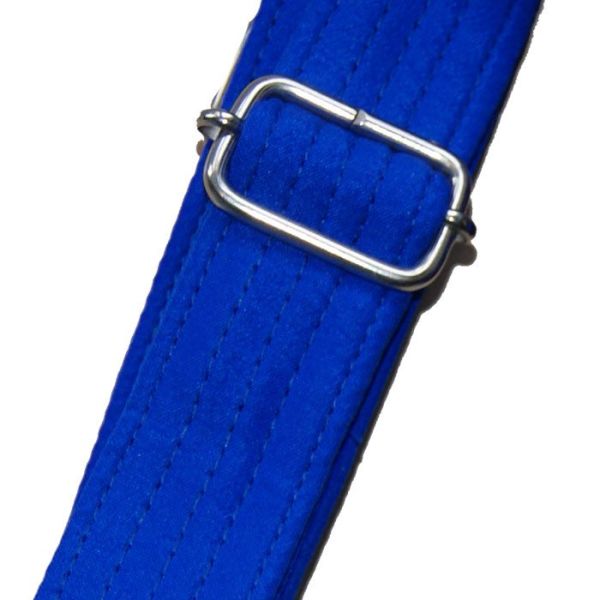 1 inch wide Navy Blue Adjustable Gatra
Order now and save 10% in our Black Friday Sale!
£2.50 £2.25
In stock
Description
Additional information
Reviews (4)
Description
High quality 1 inch wide navy blue adjustable size Gatra. This Gatra incorporates an adjuster which allows you to easily and quickly adjust the length of Gatra.
With Gatras, where ever you buy them from, they have what are called 'kachi' stitching which could be translated to 'draft' stitching. Due to the huge variety of sizes and styles of Sri Sahibs, there is no set size the Gatra can be made to. Therefore the stitching on Gatras are done to a rough size estimate as a temporary measure. This allows you to easily adjust and sew the Gatra to your custom size requirement. You will need to be done prior to wearing.