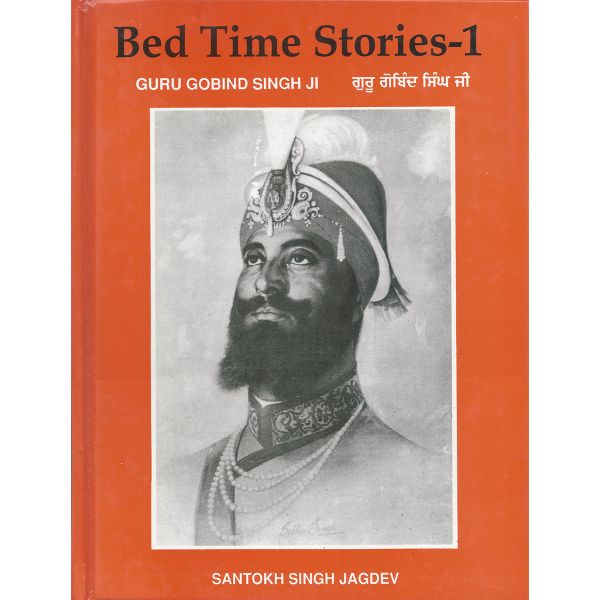 Bedtime Stories 01 – Guru Gobind Singh Ji
Order now and save 10% in our Black Friday Sale!
£4.95 £4.46
In stock
Description
Additional information
Reviews (0)
Description
Written by Santokh Singh Jagdev, this 80 page hardback book is a collection of 20 Short Stories about the life of Guru Gobind Singh Ji. It is written in both English and Punjabi. Each story includes a beautiful illustration. Great for night time and anytime reading and teaching our next generation about our Guru Sahibs.