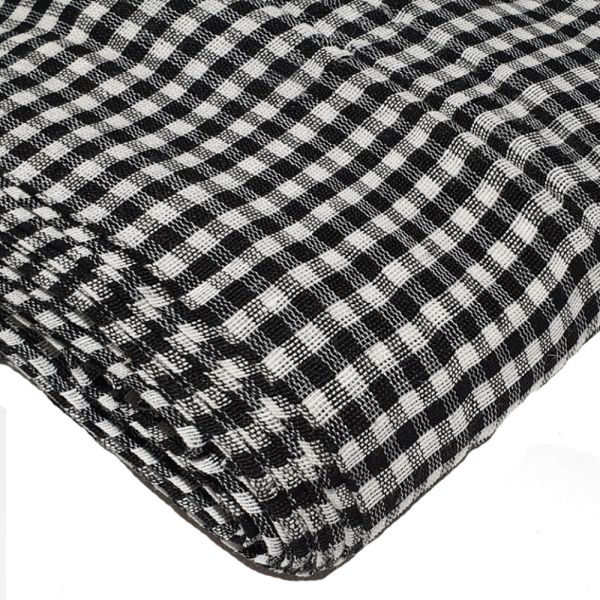 Gingham Black and White Parna (Turban)
Order now and save 10% in our Black Friday Sale!
£1.95 £1.76 per metre
Out of stock
Email me when back in stock
Description
Additional information
Reviews (2)
Description
High quality Checkered Black and White Dastar (Turban) in 100% cotton. Often referred to as saafa or parna.