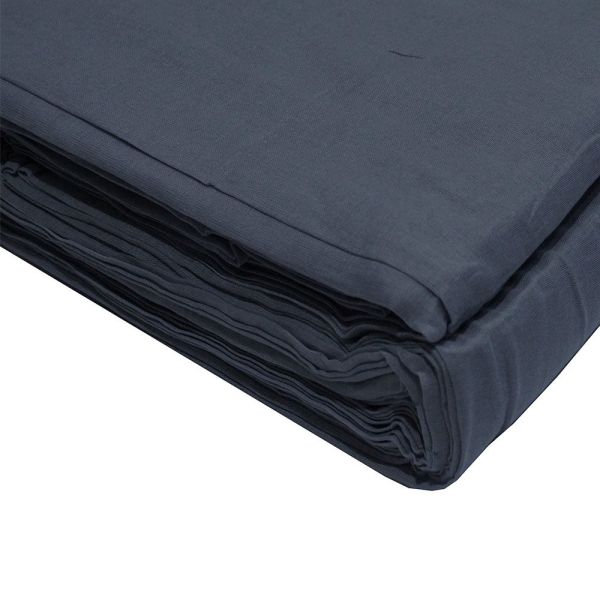 Full Voile Dark Charcoal Grey (Turban)
Order now and save 10% in our Black Friday Sale!
£1.85 £1.67 per metre
Out of stock
Email me when back in stock
Description
Additional information
Reviews (1)
Description
High quality dark grey 'colour fast' Full Voile Dastar (Sikh Turban). Guaranteed to keep its colour and not fade over time.